December 2018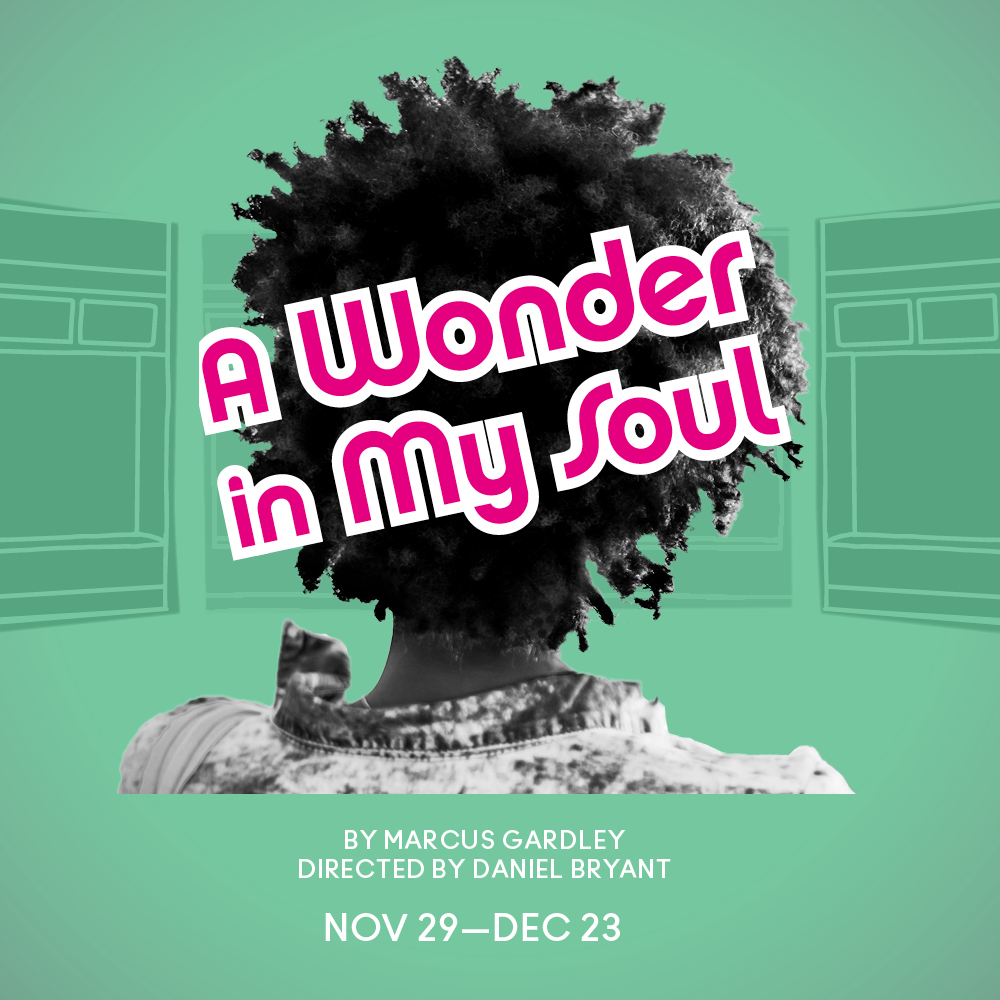 Get tickets to Baltimore Center Stage's new production, A Wonder in My Soul, and party with SunSets!
On Friday, December 14 at 8pm, save $20 on tickets to a special evening celebrating Baltimore's black business owners using code BMOREBIZ. Enjoy the performance, then stay for an after-party hosted by SunSets, with food, drinks, and music by DJ Trillnatured.
Written by Marcus Gardley and directed by Daniel Bryant, A Wonder in My Soul tells the story of friendship, family, and the evolution of a Baltimore neighborhood. Tickets are available at centerstage.org or call the Box Office at 410-332-0033.
As always, bring your vibrant energy and a friend!
GET TICKETS