July 2016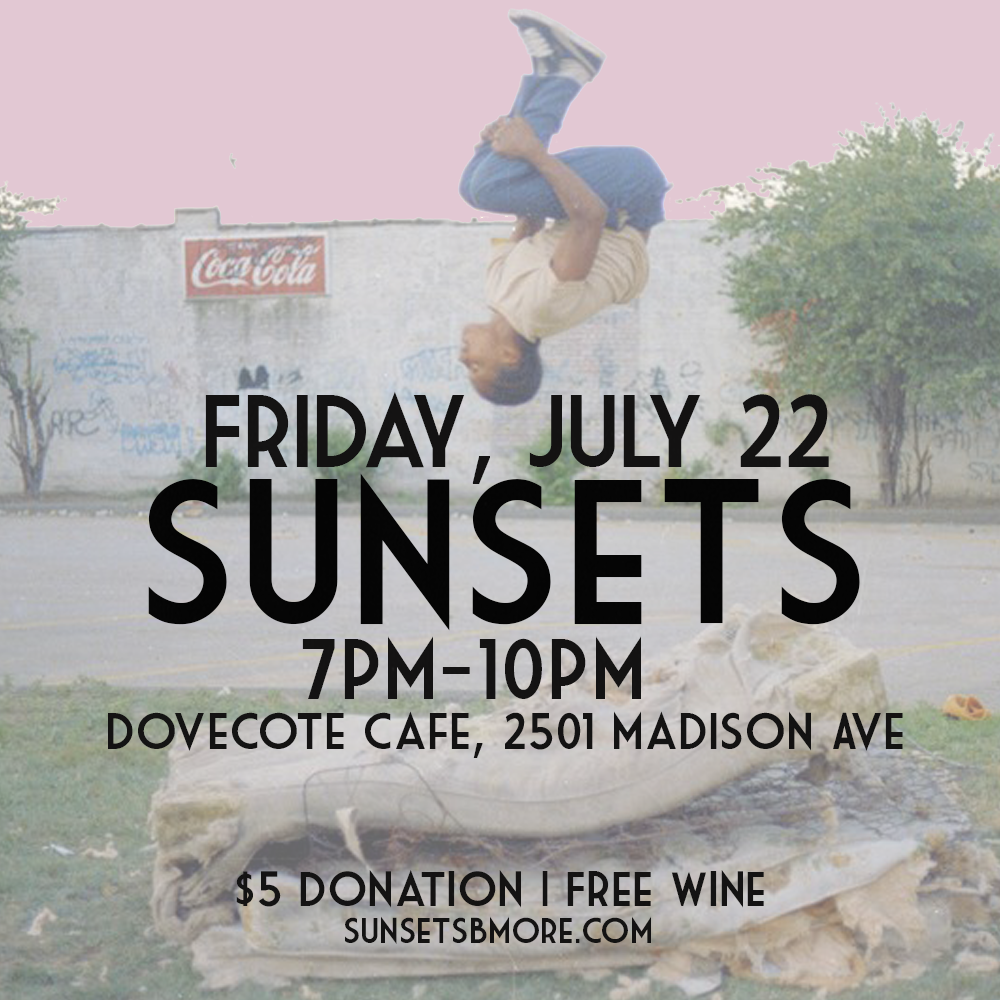 Stop by our monthly session at Dovecote Cafe (2501 Madison Ave) FRIDAY, July 22 from 7-10pm as we dive into the theme of RELEASE.
$5 suggested donation. Free sangria!
FEATURING:
Ernest Shaw, muralist/painter
Jenne Matthews, founder of BALTI GURLS
Live music by Christen B.
Bring that good, good energy, an open mind, and a friend!
More event info HERE.