May 2017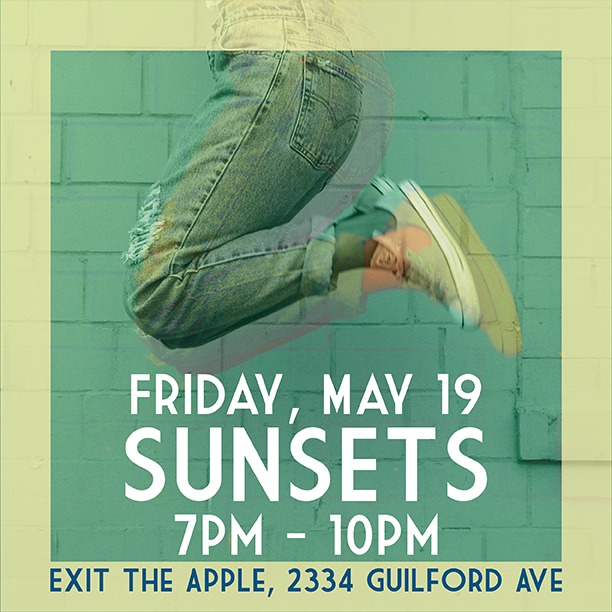 This month's session is all about GRACE.
Meet us Friday, May 19 from 7-10pm at Exittheapple Artspace (2334 Guilford Ave.)
FEATURING:
Elissa Blount Moorhead, producer, artist, writer and curator
Carolyn Malachi, GRAMMY-nominated singer and songwriter
$10 suggested donation. Free wine!
DETAILS HERE
Bring your vibrant energy, an open mind, and a friend!
(Image designed by N'Deye Diakhate)